GAS MONITORING SYSTEM

---
GAS MONITORING SYSTEM
Why Gas Monitoring System?
Gas Monitoring System is a very essential and critical system for Gas plants where a danger of Gas leakage is. To monitor the percentage of gas in the atmospheric air is very important in these plants as there is a chance of high measure of gas vapour in atmospheric air. The density of gas vapour are detected by gas detecting sensors which is connected to the Scanner (Field RTU's) which give this data directly to Data logging software.
---
GAS MONITORING SYSTEM
Gas Monitoring System will continuously monitor the atmosphere at various locations in LPG plant for presence of LPG vapour and actuate alarms at predefined concentration. This system is very reliable as it has the facility of alarming, trending of gas vapour density for analysis purpose and alerting the officials in case of high level of age to in the plant. It helps the operator to take immediate action in case of gas leakage avoids any misshapen.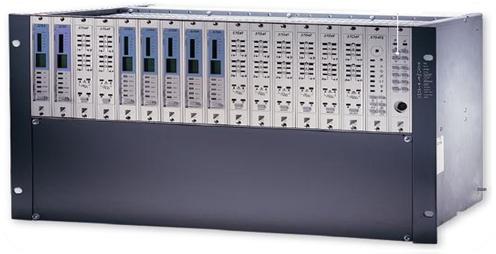 ---
FEATURES OF GAS MONITORING SYSTEM
As the name suggest, system is capable of monitor the gas density in whole plant from the control room.
At the field area Scanners (Field Transmitter unit) are capable to identifying the gas density and can actuate the alarm (hooters) to alert the human beings present at field.
Also this alarm facility is provided at Control room, security room to provide three level alarming systems.
The GMS (data logging Software) is capable of storing the long term database of gas density, alarms and other specific parameter required for the analysis purpose.
Online trending facility is provided for analysis purpose.
Mimic pages are configured with identification of area in plant has display of alarms on these pages for quicker
This system can be extended to bigger system by incorporating PLC's, RTU's and energy meters for different automation application, hence a very scalable product.
Different alarm level can be for different sensors on FTU's.
Online monitoring can be done at different security rooms by facility of displaclient (Special Feature of SCADA).
This system can benefit by reducing the risk of any misshapen, by taking timely action on the basis of online monitoring.
System runs 24x7x365 without any hassle and with an excellent performance.
Tem has a feature of automatic and manual reporting through ODBC, DDE with third party client like excel.
Many more special features which can be utilized in future.