TERACOM Products & Solutions
Wide Range of 4G LTE universal/wireless IO modules with HTTP(S) API ,MQTT and MODBUS RTU support for remote monitoring & control.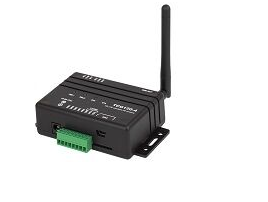 Wide Range of GSM-GPRS remote IO module for general data acquisition ,SMS  & SCADA applications. Data logger. MODBUS RTU sensors support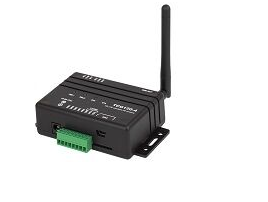 The controllers for GSM remote monitoring work over mobile networks. Correspondingly, they use GPRS, 3G, and 4G(LTE) as the main communication channels for GSM wireless for remote connections. These controllers are used, not only in places without Ethernet (LAN) connectivity but where connectivity over mobile networks is mandatory.
All devices have 3 years warranty.
Remote monitoring software TC Monitor
The most important part of any electronic system is the software. It actually makes the system. The data acquisition software brings together all data and allows for easy monitoring, analysis, and management even of complex industrial processes.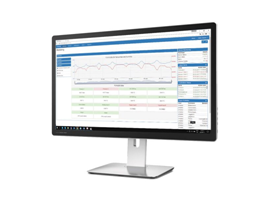 Software not only for remote monitoring but for control in business and Industry.
For more details visit : https://www.teracomsystems.com